Information

Information on default on credit contracts and the extrajudicial support network.
Know that you have someone who understands you and who will be with you every day to manage your finances.

And everything without having to go to the bank.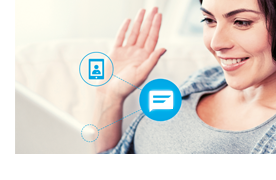 Learn more about BBVA Accounts and enjoy all the benefits.
Pay at the pace that suits you best. Learn about the range and advantages of BBVA Cards.
Build your retirement savings plan, fully adjusted to your profile and monthly budget.
BBVA Consigo
Your bank wherever you are.



808 020 013
(SOUTH)


808 020 012

(NORTH)
BBVA.pt
Fast and easy access to your bank.
BBVA Mobile
Your bank always at hand.
BBVA Helpline

Your bank always at hand.



707 256 256
BBVA Branches

A branch near you.