Retirement solutions
Because retirement is a very important stage in life, we should start to plan for it early.
Retirement Solutions
BBVA Poupança Reforma Plans
BBVA Open pension funds
It is important to save for your retirement.
Discover the different alternatives we have for you, starting at €25/month.
Every month, little by little, and without burdening your financial responsibilities, supplement your pension through a flexible long-term savings plan that is suits your needs.

Design your retirement with someone who knows how!
Open Pension Funds, available from €25/month.
Active and flexible management solutionsthat allow you to generate increasing long-term savings and that will give you the comfort you need for retirement.

Every month, little by little, supplement your retirement starting at €25/month.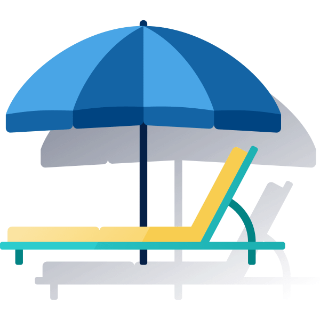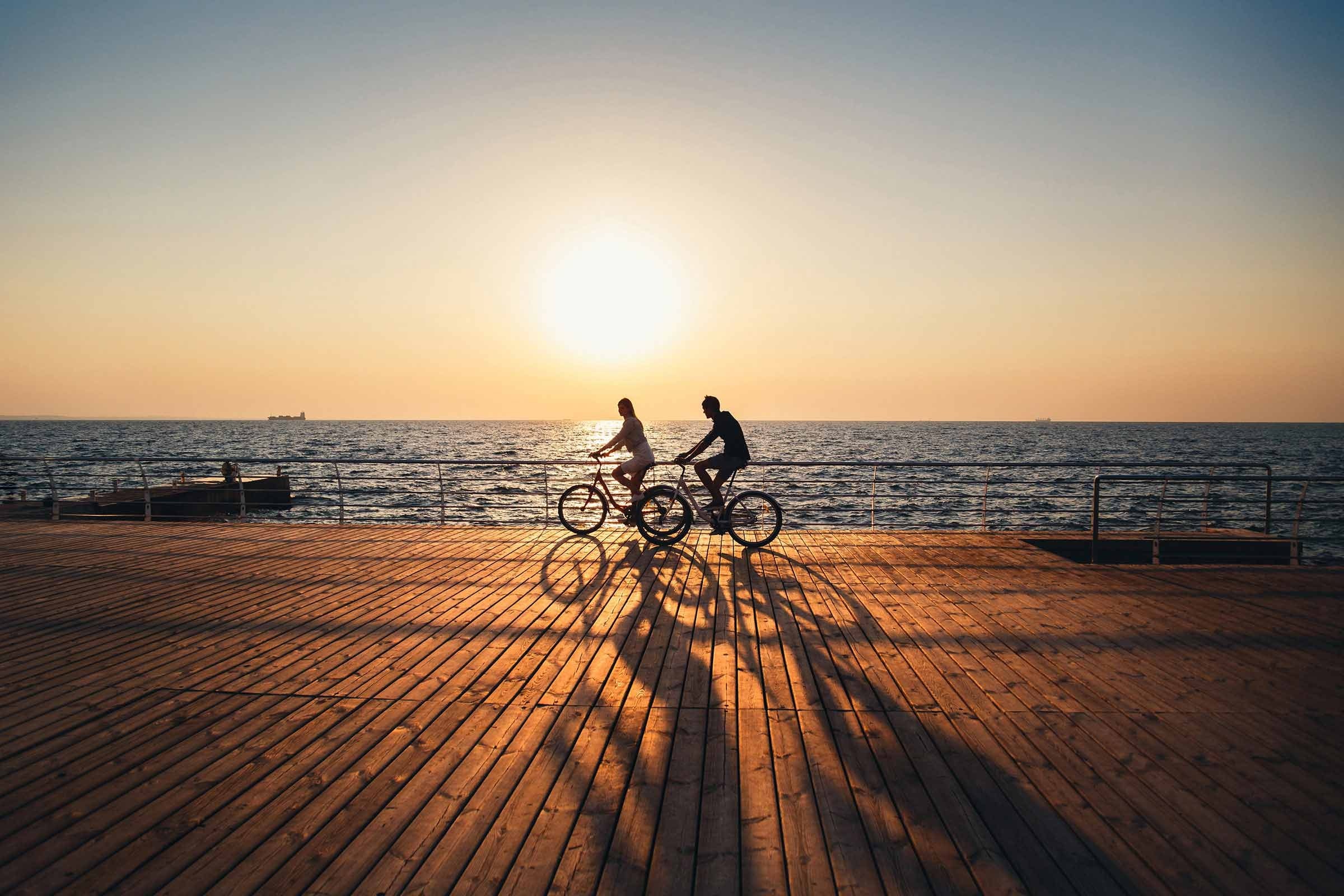 Why BBVA Reforma retirement solutions?
How do you see yourself tomorrow? BBVA Reforma Solutions are a savings vehicle to help you can save little by little, month after month, and secure a more comfortable future for your retirement without having to change your current and future habits.
Tools that help you plan your contributions so that you can enjoy the standard of living you desire in your retirement.
Information, analysis, and perspectives on pension systems adjusted to the profile of each person, with the aim of contributing to the knowledge of citizens.
Both scenarios offer tax advantages, and the difference essentially lies in terms of money provision and repayment.
Questions?
Ask us how. We help you make the best decisions.
BBVA Online Banking
Everything you need most, without having to go to the bank.
Discover all the features and tools of the BBVA digital channels and services available on your computer and smartphone.