BBVA Private Credit Card (15.3% APR*)
A credit card with prestige, exclusively for BBVA Private Banking Customers.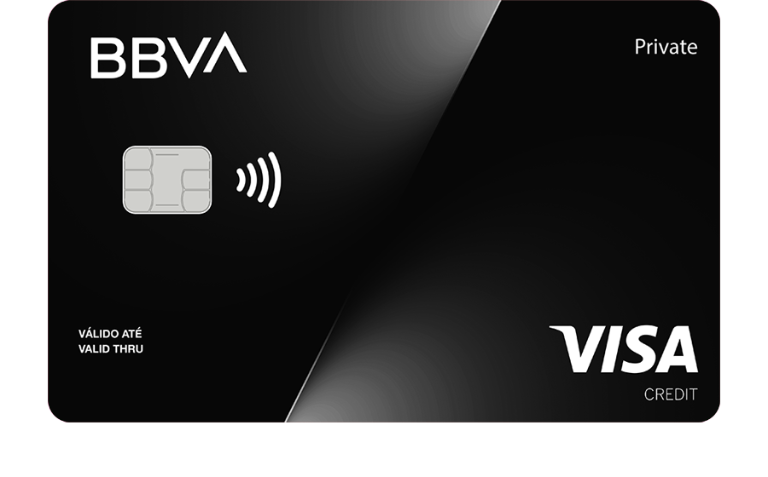 BBVA Club + advantages
The BBVA Credit Card gives you access to more than 200 brands with exclusive discounts of up to 50%, in a wide selection of categories.
The discounts can be direct or as cashback, which you can accumulate and use or transfer to your BBVA account linked with the BBVA Credit Card.
You only have to be active on the Digital Channels.
Information
Use credit responsibly and within the limits of your financial capacity.
BBVA Private Card – APR of 15.3% and TAN of 12.68% for a credit of 15,000 euros paid in 12 months, including a credit card commission of 90 euros/year (stamp duty included) and other taxes laws in force.
* See the definition of APR (Annual Percentage Rate) and Nominal APR.
Do you need more information?
BBVA Online Banking
Everything you need most, without having to go to the bank.
Discover all the features and tools of the BBVA digital channels and services available on your computer and smartphone.