Grow: escolher o parceiro certo
Se a sua empresa tem projetos por concretizar, fale connosco. Temos 500 Milhões de euros para financiar os seus investimentos além-fronteiras.
Exportar: vender em novos mercados com o apoio de quem sabe
Apoiamos a expansão internacional da sua empresa. Conheça a nossa Rede de Coordenação Internacional que colocamos à sua disposição.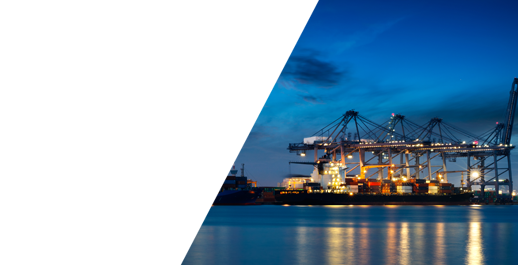 BBVA Net cash
A banca online para a sua empresa. Disponível também na app BBVA Net cash.



For our experience, solutions and international presence.
Practical and innovative online banking adapted to the needs of your business.
We are improving the quality of our service. That is why from now on we will have a single contact.
You no longer need to come into the bank. We come to your company.
Make the most of a collaboration that has nothing but benefits. For your company and your collaborators.